A party for a new apartment dweller.
Who: 30-something single mom with two kids
What: Party for 30+ guests
Where: In her new apartment
Highlights:
The party hostess had recently moved into a 2 bedroom flat from the house she had previously lived in. The theme of the party was "Pimp My Pad", a play on the television show "Pimp My Ride" on MTV. Guests were invited into the hostess' apartment and encouraged to write down ideas for each of the rooms. The ideas were placed into paint cans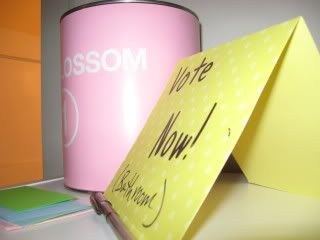 The hostess has been a collector of all things retro for some time and had many books for guests to look through and make suggestions from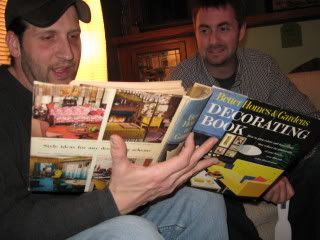 Each guest received a swag bag on their way out the door.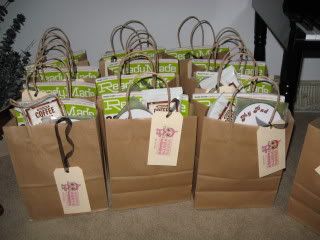 Donations to the Swag Bag came from Ready Made magazine, MKE, Fuel Cafe and also included a disc of the hostess' favorite songs.